About
OUR BUSINESS is providing aftermarket equipment in the fueling and convenience industries
OUR MISSION is to be the equipment supplier of choice for technicians in these industries
OUR VISION is to achieve our mission by providing reliable, high quality products and service at reasonable prices
These statements drive our business. In 1950, PMP Corporation was formed to provide remanufactured components of service station pumps. Over seventy years later, our business has grown to include environmental monitoring products, printers, food service equipment, cash drawers, displays, probes, meters, valves, computers, and many other products available through distributors worldwide.
Both our manufacturing and remanufacturing processes follow documented procedures to ensure each product meets exact specifications. We do not just fix or repair products. Our goal is to reduce "call backs" and increase the life of our products, thus achieving our mission.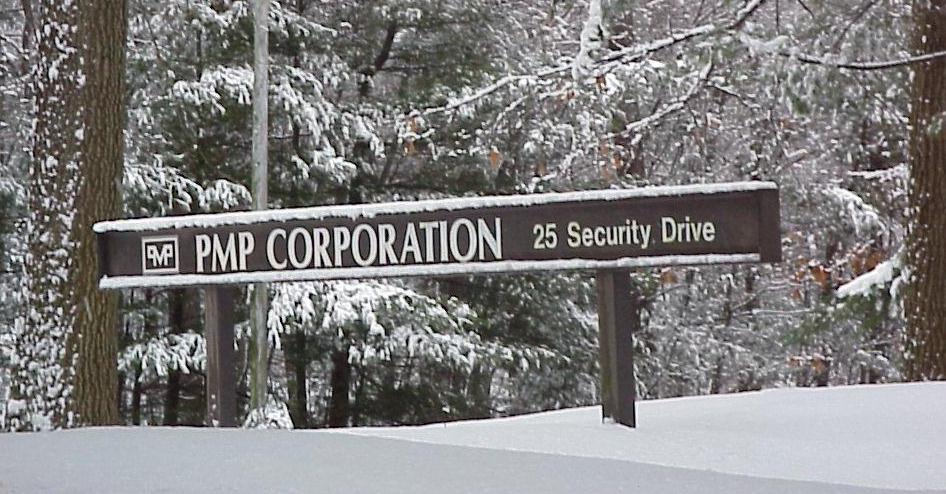 We operate with the Golden Rule in mind. Our more than 60 staff members are dedicated to processing orders promptly, courteously, accurately and delivering on time. We also invent and patent new products to better serve our clients with superior products.
These are some of the things that set PMP apart from other aftermarket suppliers. The rest is history.